SANHUI
86-371-66311492
professional titanium products manufacturer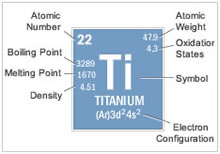 Titanium Applications
Submitted by admin on 03/19/2013

Titanium has excellent properties, so titanium is widely applied.
Titanium applications
is our topic today.
Titanium is mainly applied in aerospace, ship building, chemical and petrochemical, transportation, weapons, marine, power, construction, metallurgy, medical, sports equipment, living goods and other light industry, etc..
In United States and Russia, most titanium processing material is used in aerospace industry, accounting for about 80% of titanium processing material. In contrast, in Japan and China, 80% of titanium processing material is applied in chemical industry, civil industry and consumer goods fields.
Nowadays,
titanium
has been widely used in all aspects of life. For example:
In ordnance industry, titanium is used in tanks, missiles, artillery, explosion-proof gloves, etc..
In metallurgical industry, titanium is used in corrosion resistant container, electrolytic tank, reactor, condenser, separator, heat exchanger and so on.
In ocean engineering, titanium is used in seawater desalination, offshore oil drilling, ocean thermal energy conversion plant.
As for exerciser, titanium is applied in golf, tennis racket, fencing protection mask, sword, fishing tackle, tent poles.
Among medical devices, titanium is used in pacemaker, artificial joint, arch wire, prostheses, medical instruments, photocatalyst, etc..
Titanium supplier
-Zhengzhou Sanhui Co., Ltd provides you a wide selection of titanium products for varied applications.
Come to us for titanium products.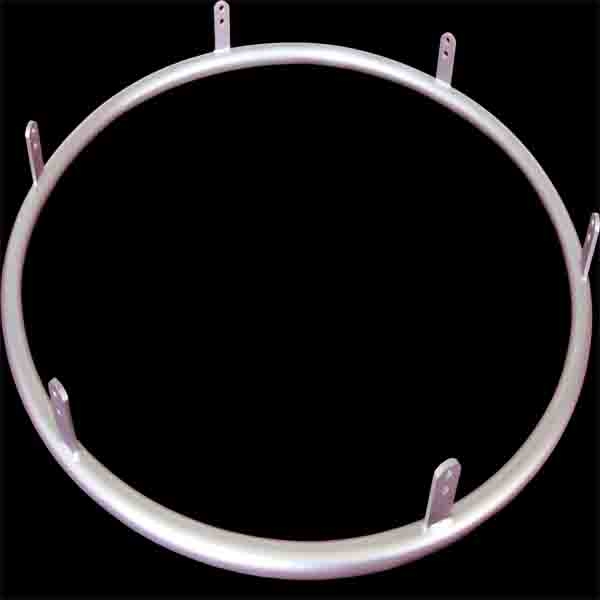 ------分隔线----------------------------