SANHUI
86-371-66311492
professional titanium products manufacturer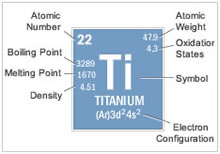 Seamless Titanium Tube Selection
Submitted by admin on 05/17/2019

Seamless
titanium tube
selection as followings:
As a kind of corrosion-resistant structural material used in chemical plant installations, titanium has established its position, and as an ideal material in the pipeline of chemical transportation corrosive medium, the service life of the pipe depends on the pipe fitting. More and more attention has been paid to
titanium tube
, especially the standardization of
titanium tube
.
Zhengzhou Sanhui Co., Ltd can offer varied titanium and titanium alloy tubes, elbow, and other titanium products with national standards. Welcome to enquire.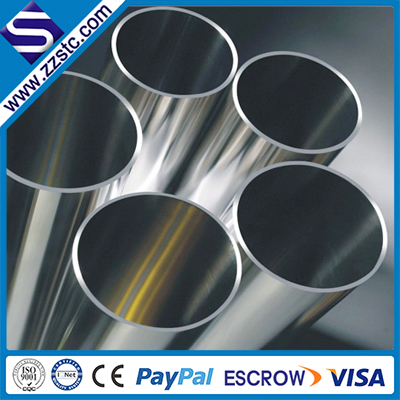 ------分隔线----------------------------