SANHUI
86-371-66311492
professional titanium products manufacturer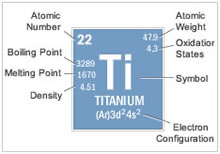 Sanhui Organizational Culture
1 Customer satisfaction is yardstick to measure our working quality.
2 Employees are the most important treasure.
3 Sustainable innovation for development.
4 Good quality & excellent service is lifeline for its development and growth.
5 Comprehensive and employee oriented management is footstone for all work and activities.
6 Specialized, specialist's touchable service by 24 hours a day, 7 days a week, 365 days a year for clients satisfactory.
Advantages
1.Appearance of products has no obvious bending, crack, burr, peeling and other defects affecting the further uses.
2.Titanium alloys pipe and fittings thicknesses range from SCH 5S to SCH XXS..
3. ISO9001 :2008 International Quality Control System Certificate and China Companwide Quality Control Certificate.
4.We offering the best titanium quotes with highest of standards
5.Products have no internal defects and cracksdvantages
Service
1.We offer 24/7 services
2.Our sales staffs are fluent in English communication.
3.We send feedback to our clients on regular, to offer necessary solutions for their problems.
4.Sales staffs accompany clients to visit our factory.
5. We will provide reprocessing and replenishment if problems exist in the products.
Titanium Technological Process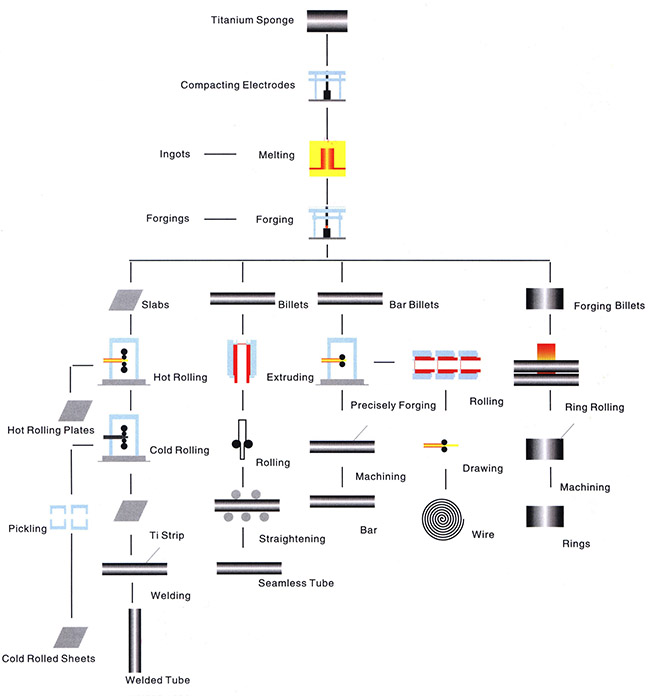 Titanium Applications
We offer full range of sizes and shapes of titanium elbow, roughcast, bar&rod, pipe&tube, plate&sheet, wire, fasteners, fittings, flanges, castings, targets, bolt nuts. Our
titanium products
can be used in the aerospace, medical, sport and recreation, chemical processing, and metal finishing industries, pulp and paper, water treatment, marine, pharmaceutical, and mining industries.